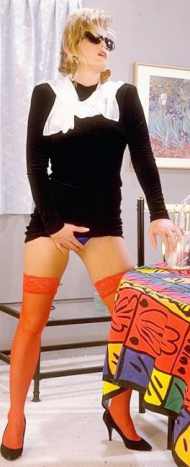 Charmed Sarah Gates
"I... I can't resist can I," Sarah cries out, unable to stop her hands from fondling herself. "Whatever happens, I must keep my virginity. Uncle Ronny told me that I have to wait for the one. Oh..."
"Look at me," you tell the heiress. "And tell me that you want me."
Sarah throws her head back, avoiding your stare. Then a wave shudders her body as the first orgasm hits.
Do you want to: